Pay when
you
Make
PROFIT
Easy, accessible, and innovative trading for a better investing experience
Our Services
Unique

Online Trading Platforms

Don't let your trading experience be device-dependent.
Pricing
No hidden charges, low cost & transparent
₹

0
Equity Delivery
Zero trading charges on equity delivery
₹

15
Brokerage
₹ 15 brokerage on every "profitable" intra-day trade
₹

0
Account Opening
Zero trading account opening charges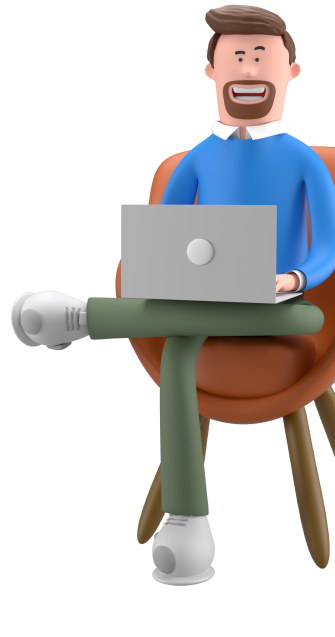 Innovative offers
We know what you need for the
future
Diverse Clientele - Be one among them
Happy Customers
All for One, One for All
Serving trading requirements across the globe

We Provide The Best
Why choose
Stoxkart
Upgrade your trading experience with Stoxkart in the journey towards creating a novel trading ecosystem.
Cutting-edge technology
Faster processing with better UI/UX for ease of trading
Robo advisory
Get expert trading suggestions based on your trading habits
Thematic investments
Make thematic investments based on your preferred sectors
Trading View
Stoxkart partners with TradingView for Advanced Charting facilities: emphasizing its commitment to quality and utility, Stoxkart integrates the potent charting features offered by TradingView. This comprehensive trading and investment platform provides premium charting tools and high-performance market data, enabling traders to analyze various assets. Traders can stay on top of market activity by using the stock screener or economic calendar
Sign Up for More Benefits
Our Work Speaks for Itself
We believe our growth is directly linked to your growth as a trader. Therefore, we strongly believe in the "Pay When You Earn" concept.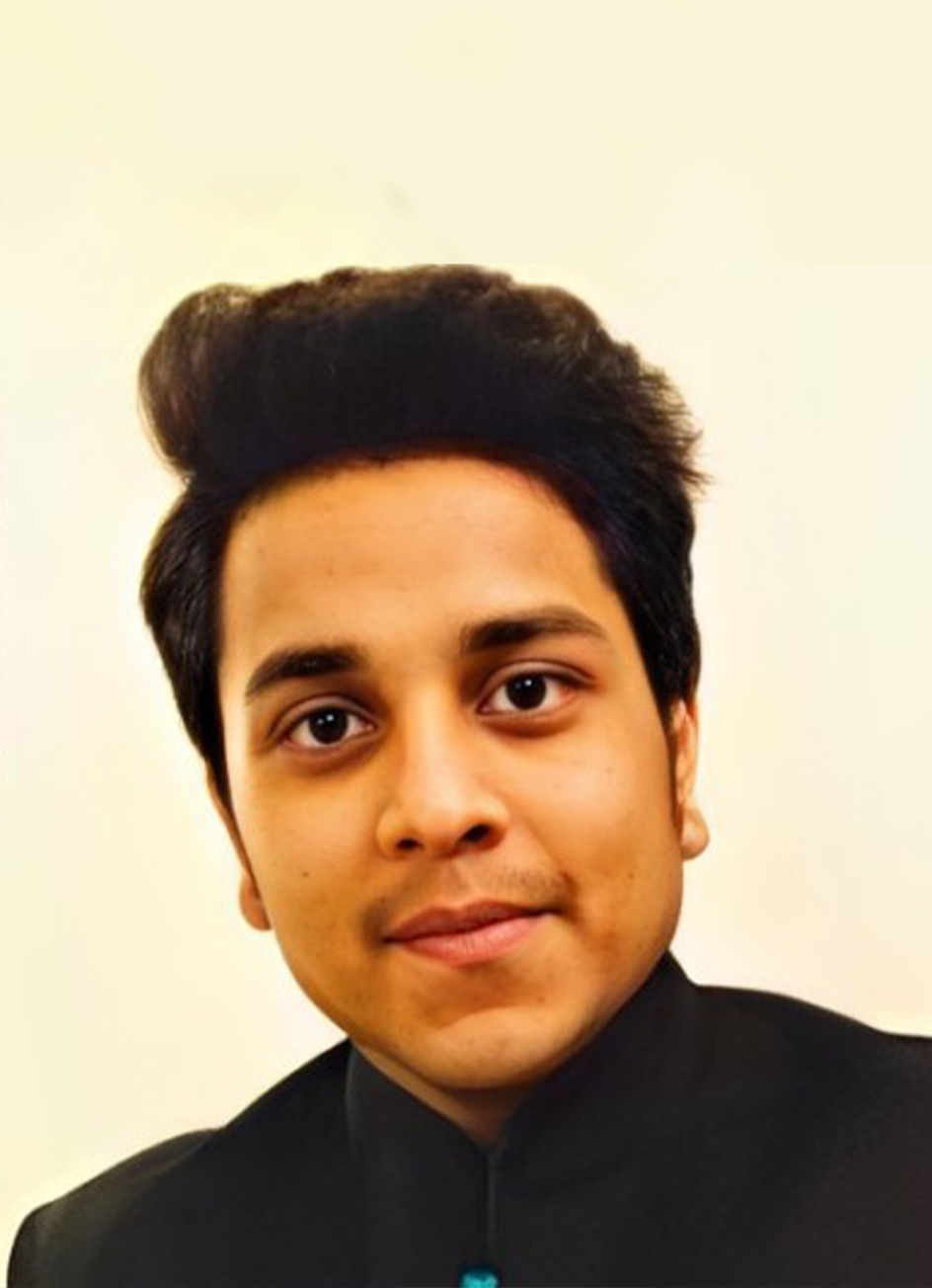 Anmol Gulati
10 January 2023
Anmol Gulati
10 January 2023
I've been very impressed with the quality of the information and the ease of use of Stoxkart. Stoxkart also offers a variety of tools and resources that have been very helpful to me in my investing. Overall, I highly recommend Stoxkart to anyone looking for a comprehensive platform for stock trading.
Achievements
Awards won by
SMC

Group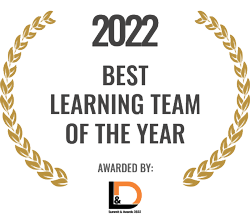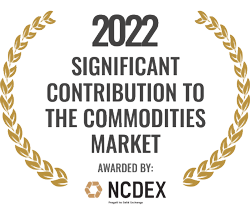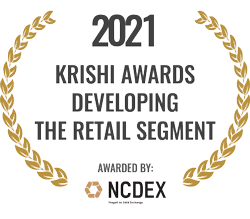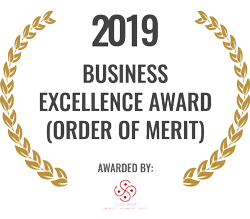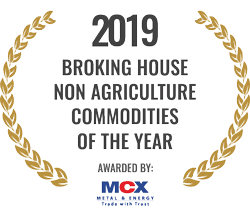 Know more about us