Pricing
Stoxkart offers pocket-friendly pricing plans to help you enter the market and begin your trading journey. With minimal brokerage, you get to maximise your profits. We grow when you grow!
Pricing
No hidden charges, low cost & transparent
₹

0
Equity Delivery
Zero trading charges on equity delivery
₹

15
Brokerage
₹ 15 brokerage on every "profitable" intra-day trade
₹

0
Account Opening
Zero trading account opening charges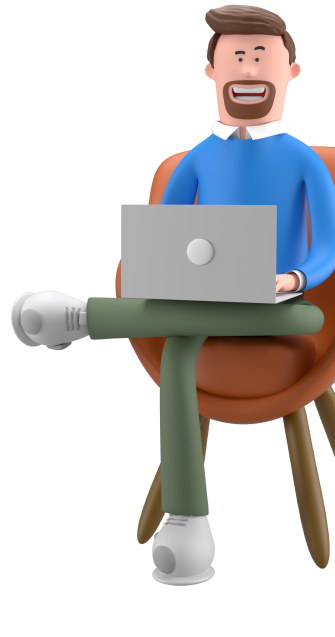 TRANSPARENT PRICING
Pricing Simplified
Aligning to our profit-only trading culture, we charge minimal brokerage from our traders on the terms mentioned below.
Zero brokerage on delivery
Pay brokerage only when you earn profit
Account Maintenance Charges (AMC) ₹ 75/- per quarter
Trade on exchanges - NSE, BSE, MCX
Flat ₹ 15/- brokerage on intraday, derivatives, commodity, and currency
Call n' trade charges ₹ 20/- per order placed